What they say after President Xi Jinping addressed the general assemblies of the Chinese Academy of Sciences, the Chinese Academy of Engineering and the National Congress of the China Association for Science and Technology on Friday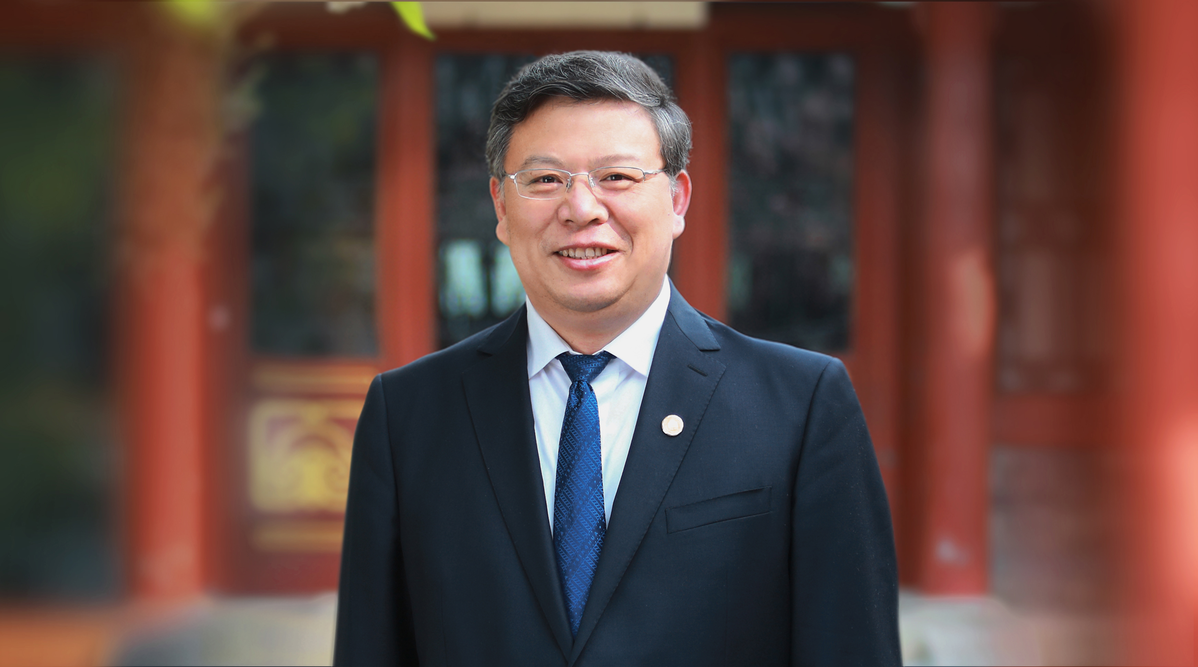 You Zheng, vice-president of Tsinghua University and an academician of the Chinese Academy of Engineering
Chinese scientists should strengthen frontier research, focus on innovation and strive to reach the peak of science and technology. China will formulate a 10-year plan for basic research, carry out original and leading scientific research and aim to make science and technology self-reliant.
Higher education institutes are the first source and the major driving force of scientific and technological innovation. As the vice-president of Tsinghua University, we will face the frontiers of international science and technology, the economy, major needs of the country and the life and health of the people to cultivate talents and contribute to building a science powerhouse.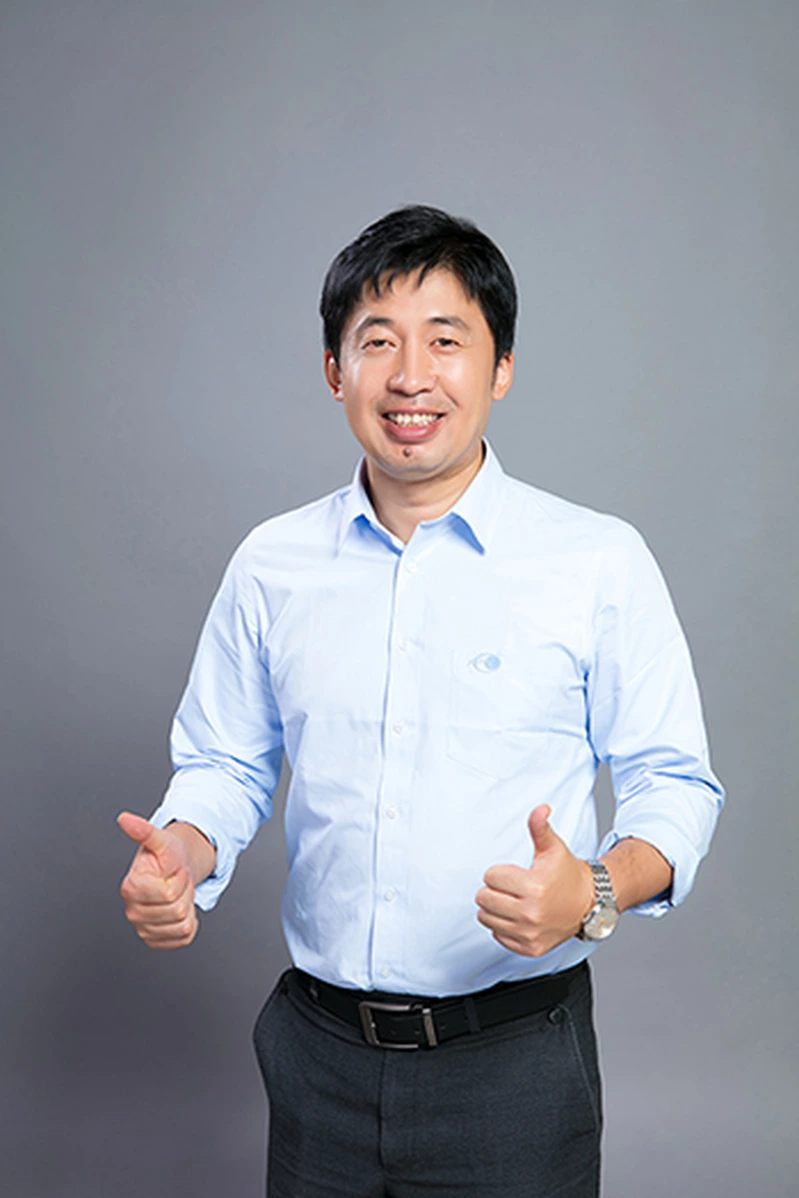 Jiang Peng, chief engineer of The Five-hundred-meter Aperture Spherical Telescope
Evaluation is a powerful driving force for science and technology innovation so the reasonable evaluation mechanism is particularly important. The current mechanism is too complex, consumes too much energy of researchers and tempts competitions that discourage researchers' work.
When the president said, "researchers should be spared from spending too much time on worthless socializing", the audience spontaneously burst into applause. The Five-hundred-meter Aperture Spherical Telescope is an achievement of more than 20 years of effort by four generations of scientists. Our team will continue to work hard to produce more results not only in the field of astronomical science, but also in national strategic needs.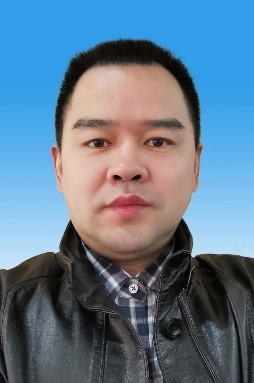 Hao Wei, deputy director of the Xi'an Institute of Optics and Precision Mechanics of Chinese Academy of Sciences
China is at present heavily dependent on imports in many key areas, such as high-end chips, operating systems and high-end lithography, and if the supply is cut off, we will face difficulties. In response to these urgent needs, we should give full play to the advantages of the national system and quickly concentrate all strengths to break the technological bottleneck and realize an independent and controllable technological system.
At the same time, in problems related to national security and long-term development, such as energy security, seed industry safety, biosecurity, we should deploy a number of forward-looking and strategic major science tasks, develop disruptive technology research and strive to establish technological advantages in major strategic areas to provide for the enhancement of innovative capabilities.
Gong Qihuang, an academician of the Chinese Academy of Sciences and executive vice-president of Peking University
Science tolerates no falsification, superficiality, or pretentiousness that misleads the country and the people. Only by studying real problems and real knowledge can we achieve "science and technology independence and self-reliance". The international situation in these years has been intricate and complex and China's economic and social development, as well as livelihood improvement, are in greater need of scientific solutions than ever before. Therefore, there is a greater need to place the enhancement of innovation capabilities at a prominent position. Academicians also should cherish the high academic honor endowed by the country and the people and deeply engage in researching real problems and doing real studies.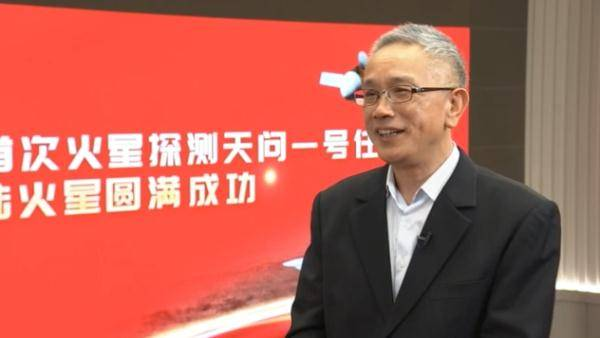 Zhang Rongqiao, chief designer of China's first Mars exploration mission
Scientific self-reliance and independence are fundamental to building a strong country in science and technology. The key core technologies must be firmly in our own hands. China's first Mars exploration mission Tianwen-1 cracked a number of key core technologies, realizing the orbital landing and patrolling of Mars at one time. The mission made China the second country in the world to conduct patrols on Mars' surface. It has strengthened our confidence that we will advance to a new height with the "Chinese speed" on the journey of interstellar exploration.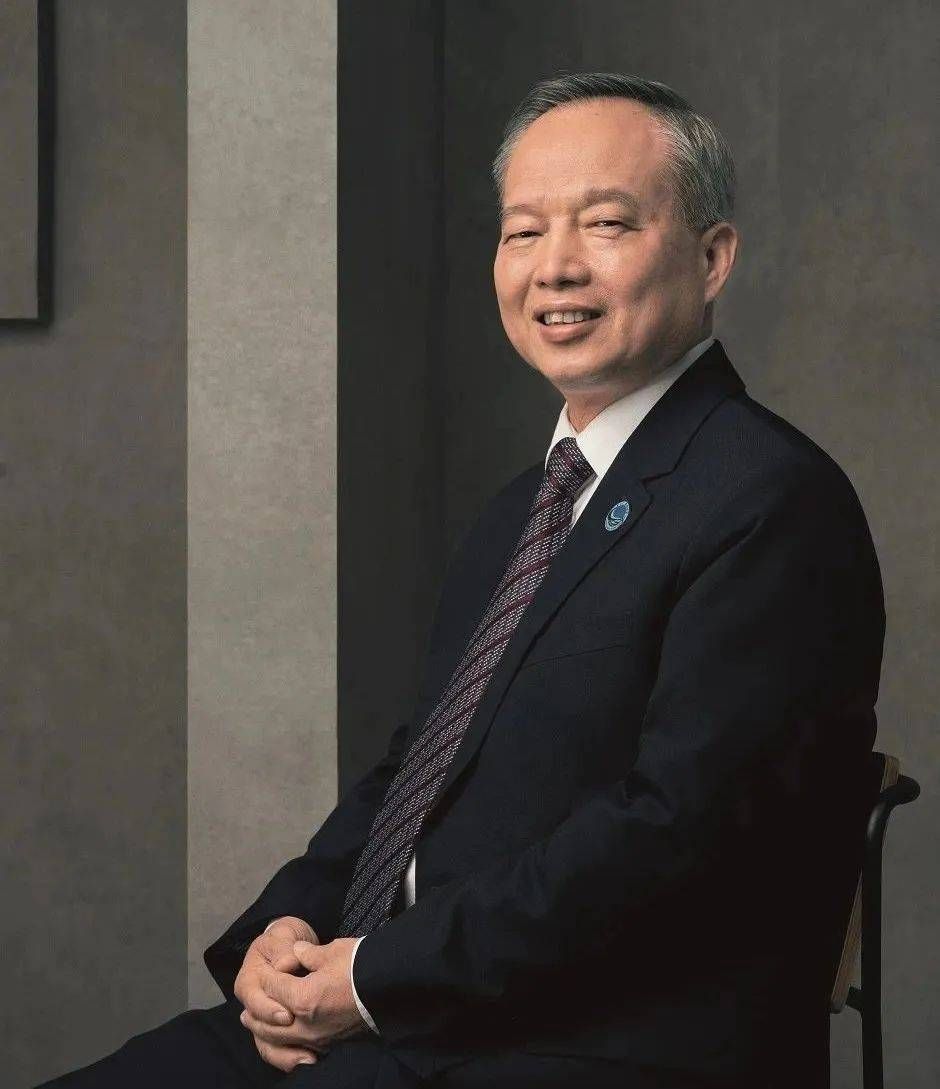 Yang Changfeng, chief designer of BeiDou Navigation Satellite System
The Beidou-3 navigation satellite system was completed and opened at the end of July last year. On this new starting point, we will practice the spirit of Beidou in the new era and adhere to innovation, transcendence and scientific independence to promote the construction of a national positioning and comprehensive navigation system with Beidou as the core and contribute Chinese wisdom to better serve the world and benefit humanity.