An annual report titled the 2021 Frontiers of Engineering was co-released by the Centre for Strategic Studies of the Chinese Academy of Engineering (CAE), Clarivate Analytics and the Higher Education Press on December 14, 2021.
The report covering nine engineering fields combines the advantages of CAE members and scholars with statistics and analyses using Big Data.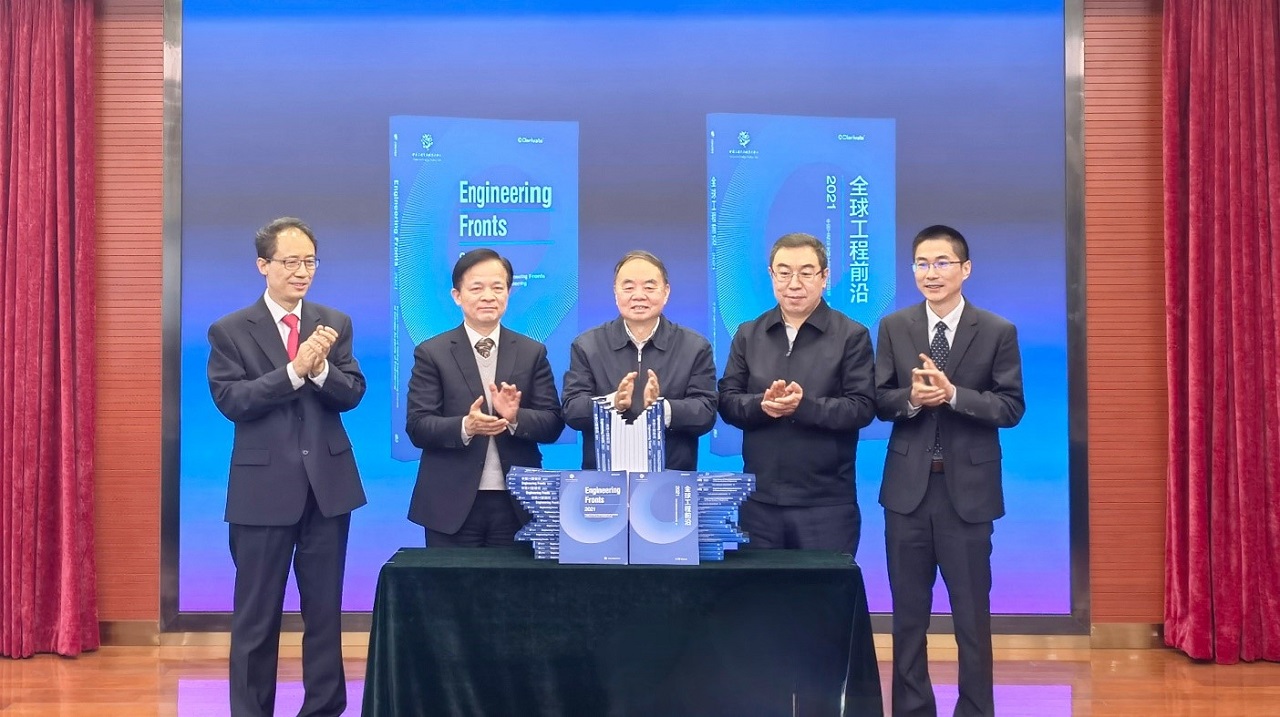 Current global engineering frontiers generally have three features. The first is driven by needs. Covid-19, climate change and other global issues challenge the engineering community to seek solutions. The second feature is cross-disciplinary integration. Engineering S&T innovation has increasingly broken through boundaries among disciplines to advance by fusing multiple fields and technologies. The third feature is empowerment through artificial intelligence. A new generation of information technology featuring AI has been increasingly applied in traditional industries, significantly enhancing their efficiency and quality.