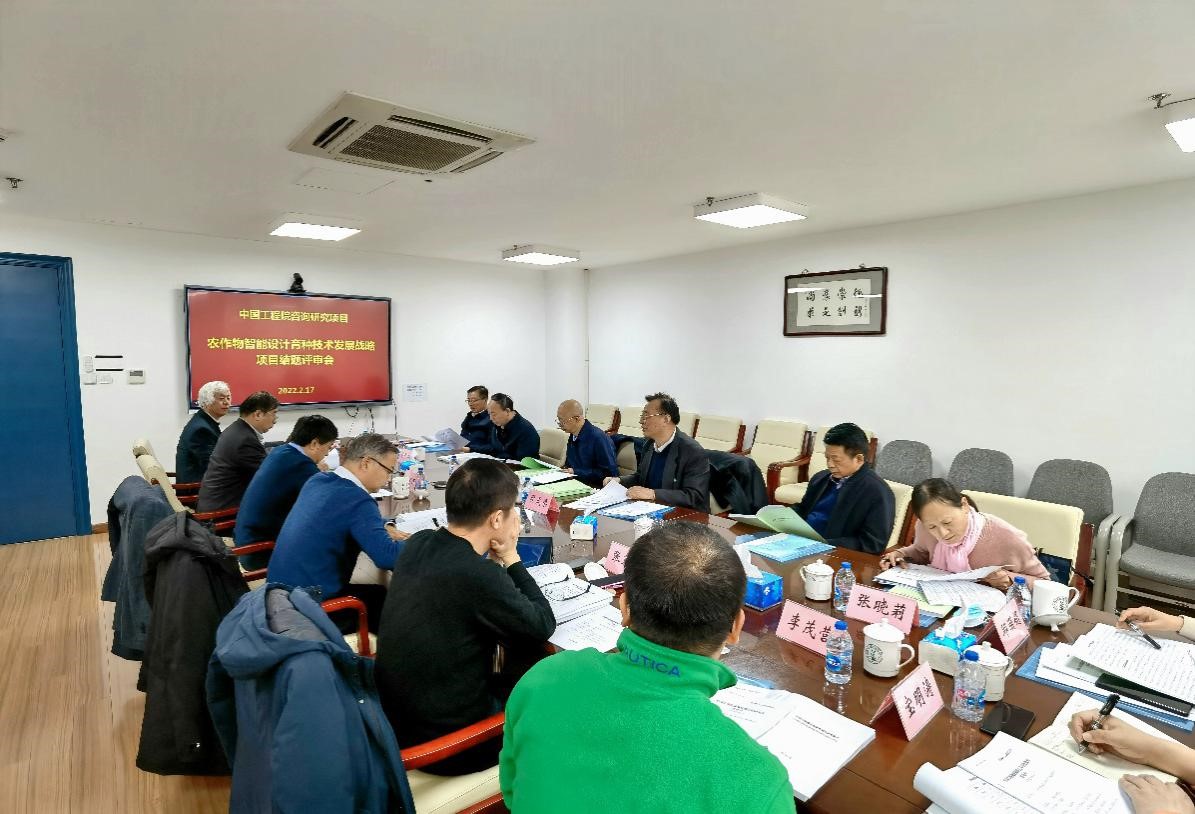 The Strategic Research on Smart Highway Development program, a major consulting project by the Chinese Academy of Engineering (CAE), was launched at a hybrid online-offline session in Beijing on March 25, 2022.
Members of the CAE Engineering Management Division as well as representatives and experts from research institutes such as the China Highway and Transport Society (CHTS) attended the meeting with CAE member Fu Zhihuan, leader of the research project, presiding.
On behalf of the project team, CHTS chairman Weng Mengyong delivered a report describing the background, goals, framework, main topics and methods of the research initiative, after which participating experts shared their opinions and suggestions.
CAE member Hu Wenrui, also director of the CAE Engineering Management Division, hailed the importance of highways in China's comprehensive transportation system and in economic and social development. He said the smart transformation of highways is a priority field for future development to turn China into a powerhouse in transportation.
As President Xi Jinping said at the United Nations Global Sustainable Transport Conference, more effort is needed to develop smart transportation and promote deep integration of new technologies such as Big Data, the Internet, artificial intelligence and blockchains in the transportation sector.
Hu noted the CAE Engineering Management Division has always supported the development of the transportation industry and will fully support the research project.