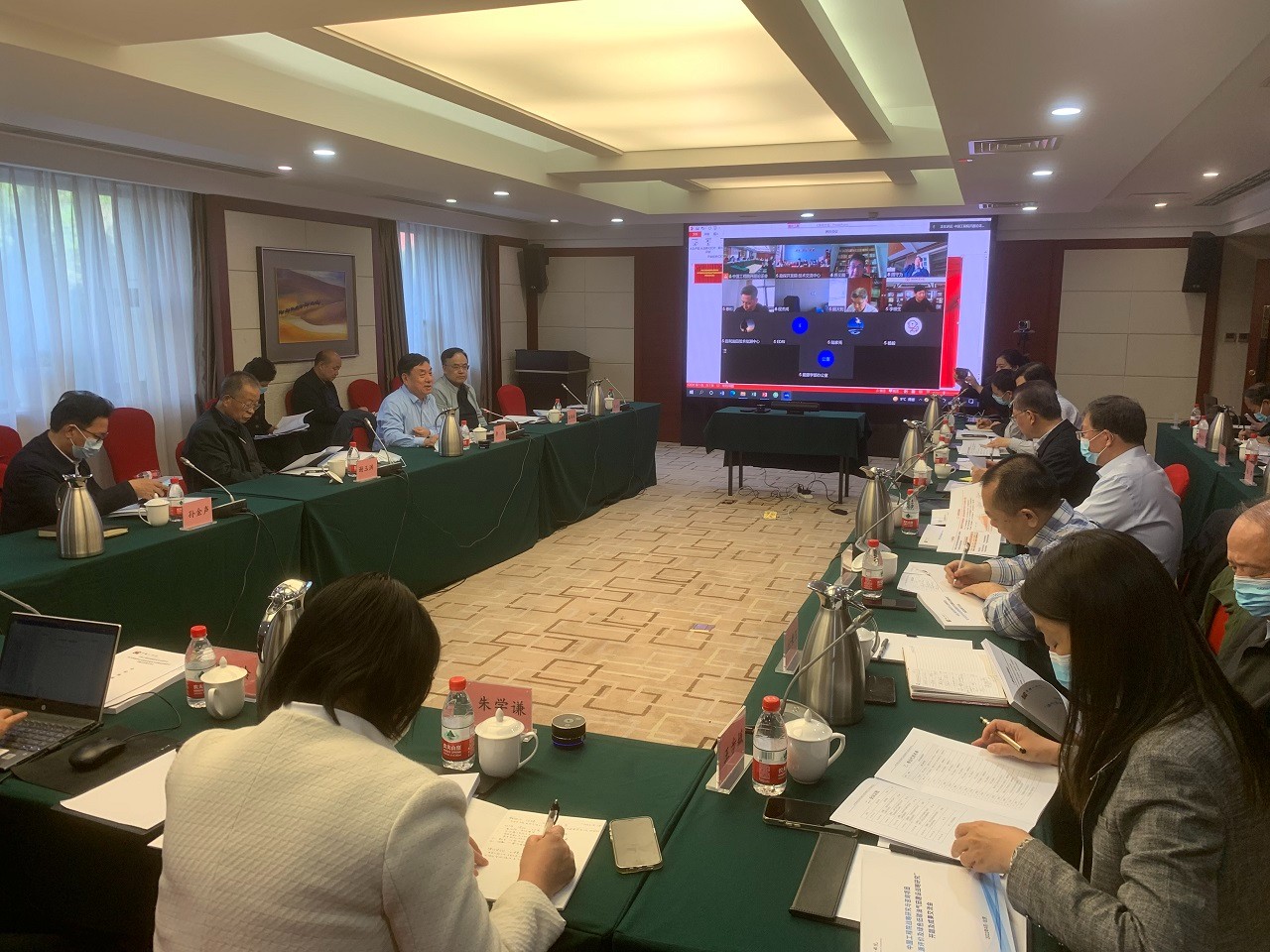 A meeting was held in Beijing on April 19, 2022 to start Strategic Research on Oil and Gas Resources Evaluation and Green Development of Oil and Gas Fields project and also communicate preliminary achievements in the program.
The key strategic research and consultation project for the Energy and Mining Engineering Division of the Chinese Academy of Engineering (CAE) is led by CAE member Li Yang and has six sub-projects.
In the meeting presided over by Li, sub-project leaders described their research objectives, content, ideas and preliminary results.
Experts at the meeting held a lively discussion on the research work, recognized the project's importance and social values, and put forward comments and suggestions. Li wrapped up the meeting and also outlined the next step in the project.