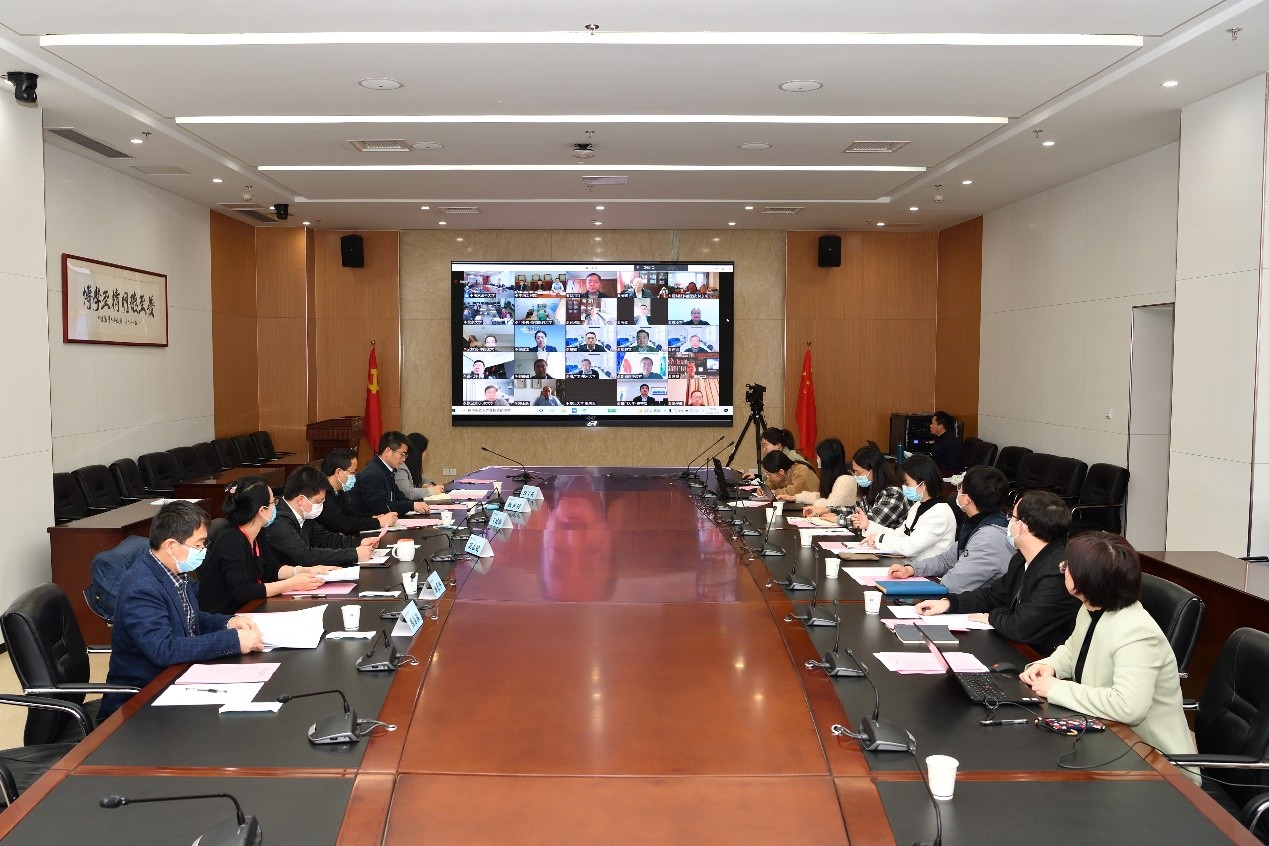 A meeting was held in Nanjing and also online on April 2, 2022 to start the Strategic Research on China's Modern Public Health System and Capacity Building, a major consulting project by the Chinese Academy of Engineering (CAE).

CAE member Shen Hongbing presided over the meeting and provided background on the research project, as well as details on its objectives, content, organizational structure, working mechanism and schedule.
Noting that the traditional system of public health can no longer adapt to the new era, Shen said the project will focus on key public health issues such as prevention and control strategies for emerging infectious diseases and major chronic non-communicable diseases as well as environmental governance.
Shen also said the project will also conduct research into common issues such as public health education and training, technological innovation and social support systems to provide a solid foundation for the health of the Chinese people along with social and economic development.
Leaders of sub-project groups also reported their ideas, technical methods and research content. Experts at the meeting offered opinions from various perspectives such as the top-level design, organization, contents and research methods.
The meeting concluded with a summary by Shen, who also made arrangements for work on the next step.