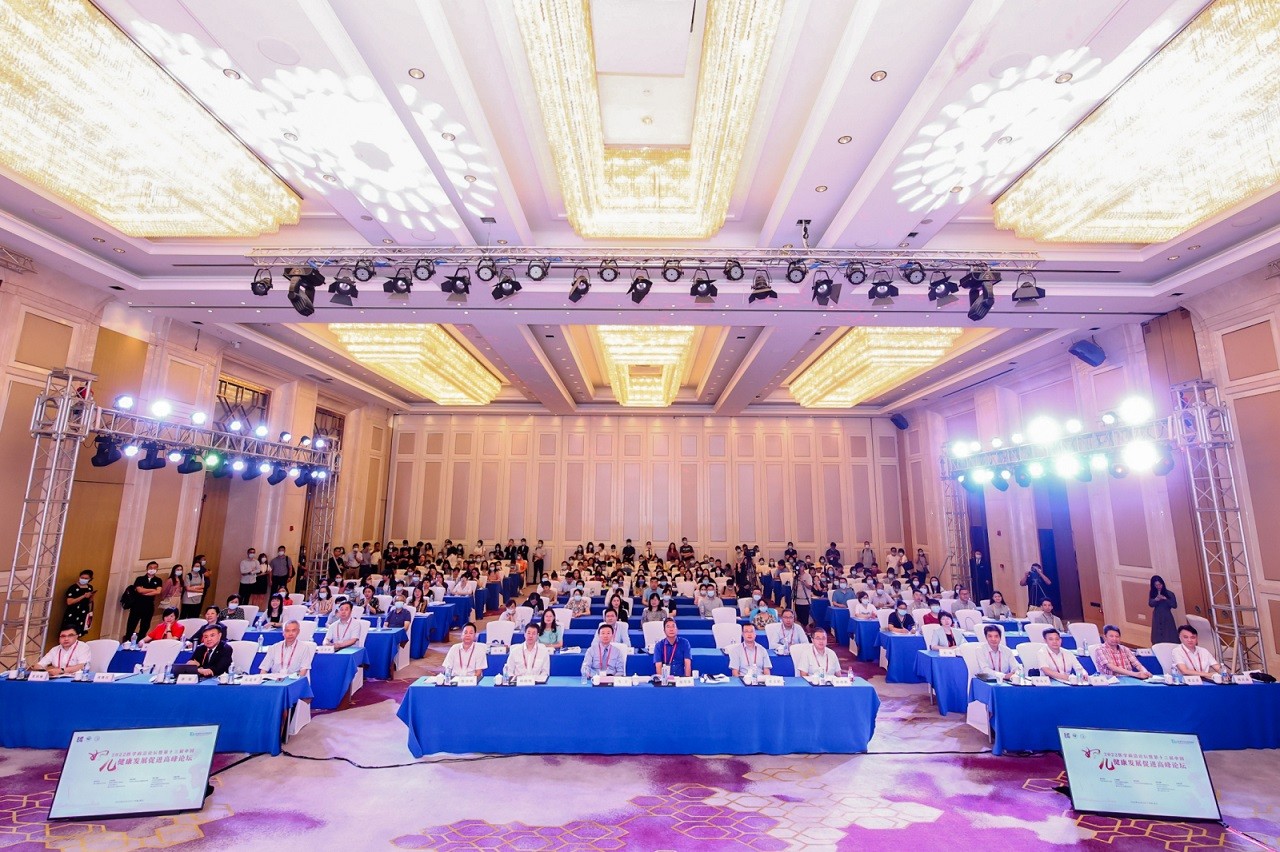 The 2022 China Forum on Frontiers of Medical Science along with the 13th China Women's and Children's Health Development Promotion Summit opened in Wuhan City, Central China's Hubei Province on June 25.
Members of the Chinese Academy of Engineering and experts made reports on diseases associated with women and children, covering basic research, the latest science and technology, treatment achievements, scientific research results, technology promotion and application, precision medicine, medical safety, health intervention mechanisms and data platforms.
The forum aims to build a platform for scientific research and clinical exchanges, promote the development of medical disciplines associated with women and children, advance the training of medical talent, facilitate the application of research outcomes, and further protect and improve the health of women and children in China. Since its inauguration in 2010, it has become an influential annual academic event in the field of maternal and child health in China.