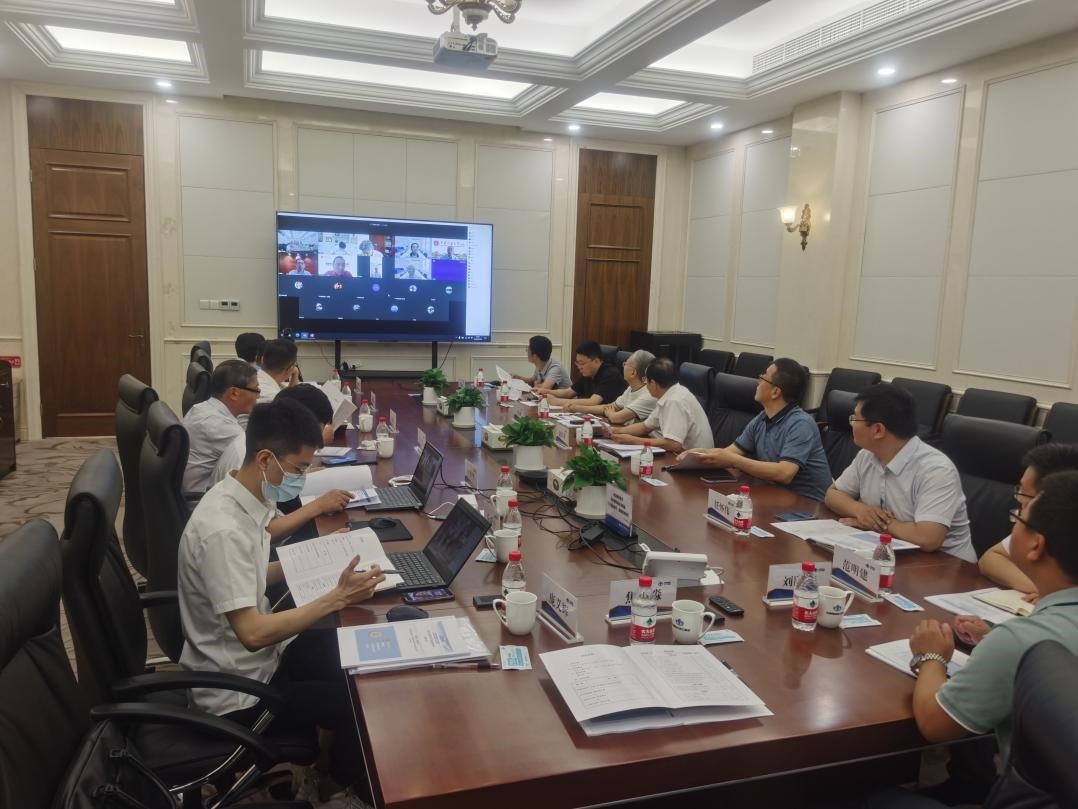 Strategic Research on the Digital Transformation of the Coal Industry, a major consulting project by the Chinese Academy of Engineering (CAE), was launched in Beijing on June 10, 2022.
Experts at the meeting held in-depth discussions on topics such as infrastructure and barriers in the industry's digital transformation and the core breakthroughs needed to create necessary technical systems.

The experts agreed that it's not only necessary but also urgent to carry out the research. At present, an imperative is finding the path for the industry's digital transformation as soon as possible to support innovation, iteration and sustainable development in the coal industry.


The research is of great significance to build a new pattern of deep integration of the digital economy and the coal industry, accelerate the conversion of old and new drivers of growth, promote the industry's high-quality development and allow it to play the role of coal as a "stabilizer" in China's modern energy system.