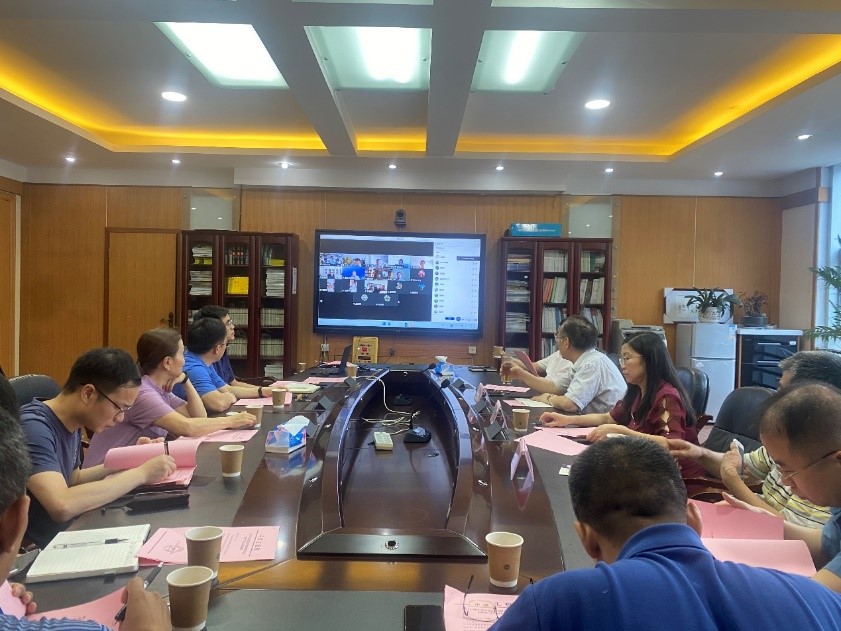 A hybrid online-offline session in Changsha on June 29, 2022 inaugurated Research on the Prospects and Pathways of the Development of Direct Reduced Iron (DRI) in China, a consulting project by the Chinese Academy of Engineering (CAE).

At the meeting, the project team introduced the background, objectives, tasks, plans, team members and expected results of the research. The experts discussed the issues associated with energy, resources, technology and equipment in the production and the development of DRI and also put forward their suggestions.
CAE member Jiang Tao said that the team will fully accept the advice and conduct extensive research on resources and energy in China. Jiang also urged the team to ensure the research with high standards.