Themed "openness, trust and cooperation", the 3rd World Science and Technology Development Forum took place in Beijing from November 6 to 7, 2021, organized by the China Association for Science and Technology (CAST), the Chinese Academy of Sciences (CAS) and the Chinese Academy of Engineering (CAE).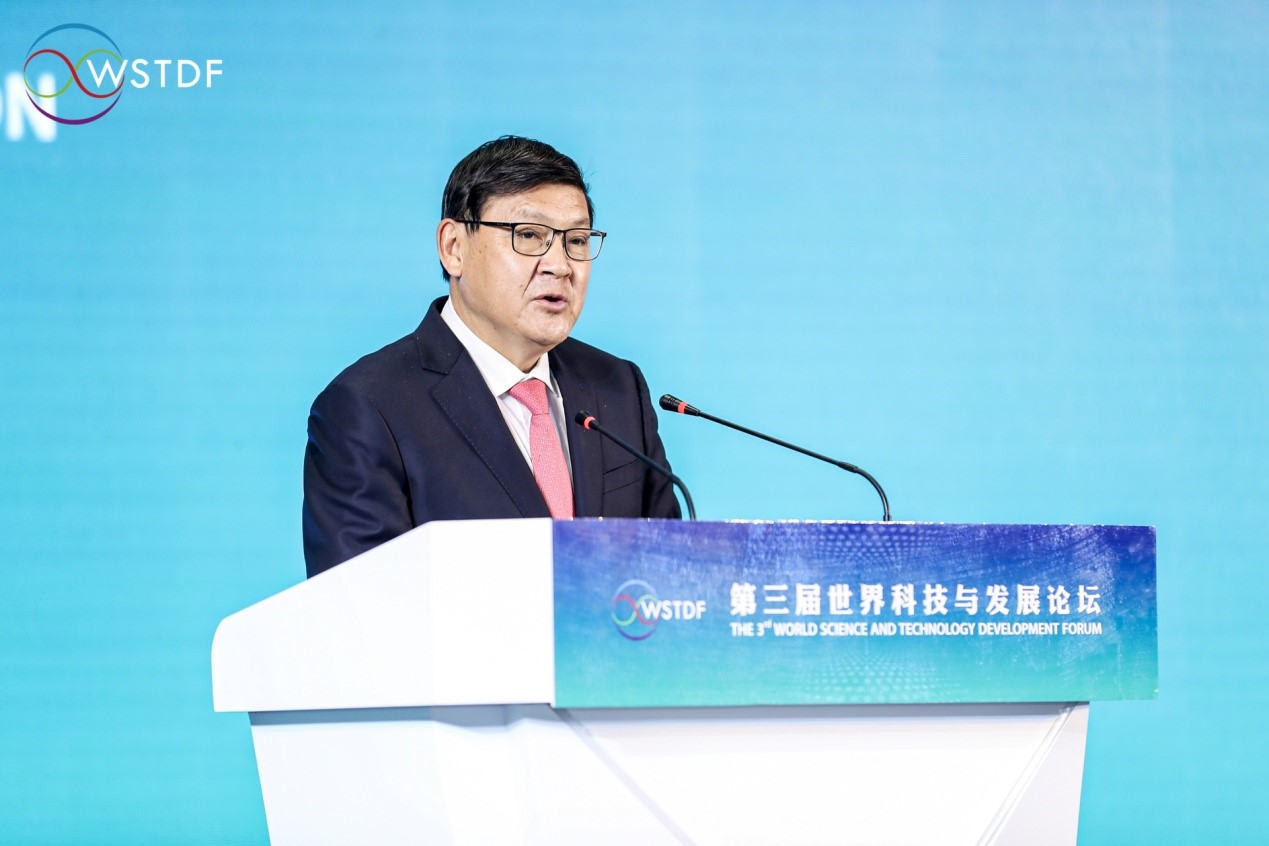 CAE President Li Xiaohong attended the opening ceremony and delivered a speech. Li said the world has reached a consensus to promote sustainable economic and social development through innovation. He noted that to strengthen global cooperation in S&T innovation, effort should extend to sharing based on openness, exchange and mutual learning promoted by trust, and common development through cooperation. He emphasized that engineering science and technology are needed in promoting global sustainable development, so effort should be made to give full play to the advantages of CAE members to benefit humanity and contribute to building a community with a shared future for S&T innovation by facilitating openness, cooperation and reciprocal sharing with counterparts.

The forum was held in person and via video link with 205 guests from 19 countries and regions participating. They deliberated on topics including "science: the global public good", "innovation: the solution to sustainable development", "trust: the foundation of inclusive development and governance" and "cooperation: the way of meeting challenges". It also held a forum on the World Digital Economy as well as those for Innovation, Cooperation and Development among SMEs, Open Science and Open Source for Innovation and Development and the Women in Science and Young Elite Scientists Summit. It also released Ten Scientific Issues Concerning Human Social Development and an Open Letter to the Global Scientific and Technological Community Calling for Openness, Trust and Cooperation.