Hangzhou city held the International Top-level Forum on Engineering Science and Technology Development Strategy and the 5th World Science & Technology of Life Conference from November 20 to 21, 2021. Hosted by the Chinese Academy of Engineering (CAE) and Hangzhou Municipal Government, it was assisted by Zhejiang University and organized by the Medicine and Health Division at the CAE, the Hangzhou Association for Science and Technology, the City Government of Yuhang District in Hangzhou and the Zhejiang Consortium of Life and Health Society.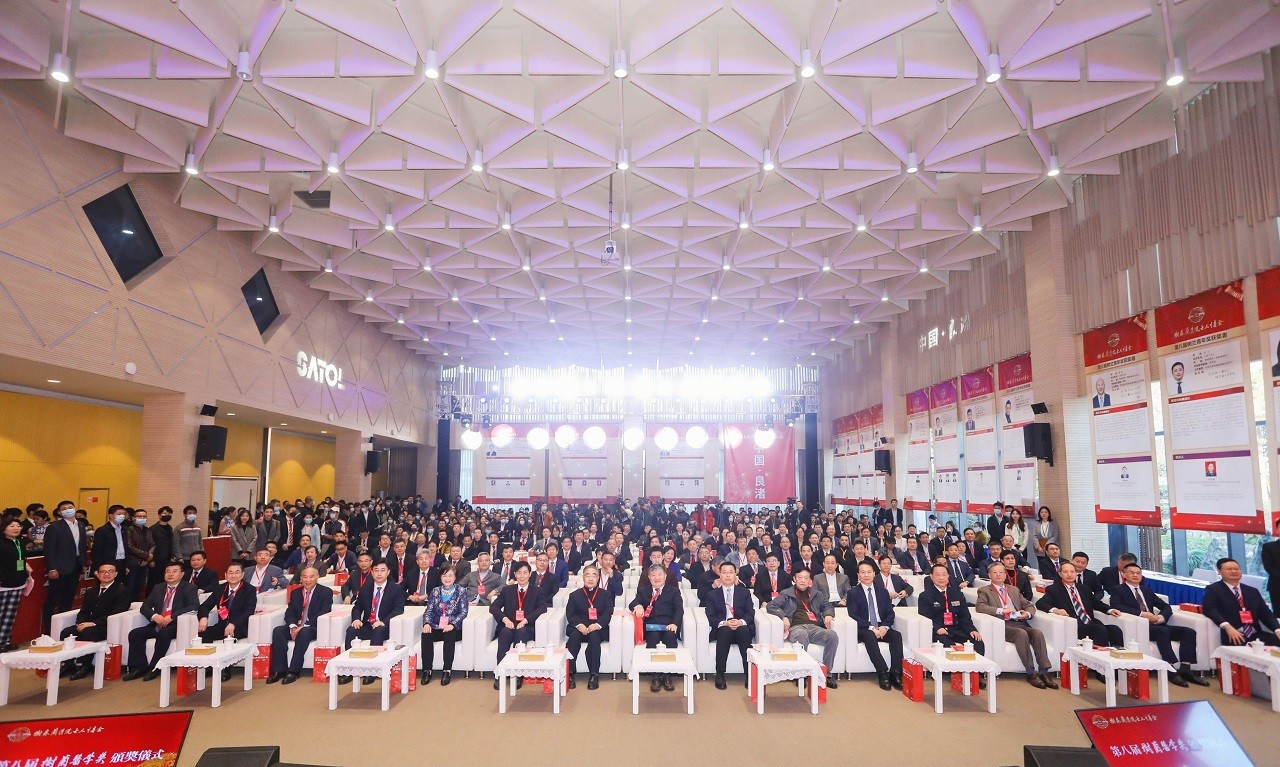 Chen Zhu, Vice Chairman of the Standing Committee of the National People's Congress, Lu Shan, Vice Governor of the People's Government of Zhejiang Province, and other senior officials joined 19 members from the Chinese Academy of Sciences (CAS) and the CAE including Zhang Boli, Yang Shengli, Li Lanjuan and Chen Kaixian as well as experts, scholars, government officials and representatives from the global healthcare and life science industry in attendance at the forum to deliberate on technological innovation in the sector.
The opening ceremony was held on the morning of November 20 when CAE members Zhan Qimin, Wang Qi and Liao Wanqing delivered keynote speeches. Panel discussions held in person and via video link included the International Summit of Hepatobiliary Pancreatology and International Organ Protection, the International Infectious Disease Summit, the Innovation Summit of Traditional Chinese Medicine, and the Digital Healthcare Innovation Summit. It also saw the founding of the Radiation Committee of the Zhejiang Social Medical-group Association & Academic Convocation as well as an ICU Forum alongside a workshop on Assessment and Supporting Development for Organ Transplant and Functions of Critically Ill Visceral Organs.
Other events included the Innovation Forum for Orthopaedic Intelligent Development, and the Quality Control Forum of Complication Data from Multiple Center Clinical Trials in Gastrointestinal Surgery and a Summit on Progress in Dermatology Diagnosis and Treatment. They attracted industry experts from home and abroad participating and deliberating on cutting-edge topics including organ transplants, infectious diseases, traditional Chinese medicine, digital medicine, medical imaging and health services. The sessions received more than 2.45 million online views.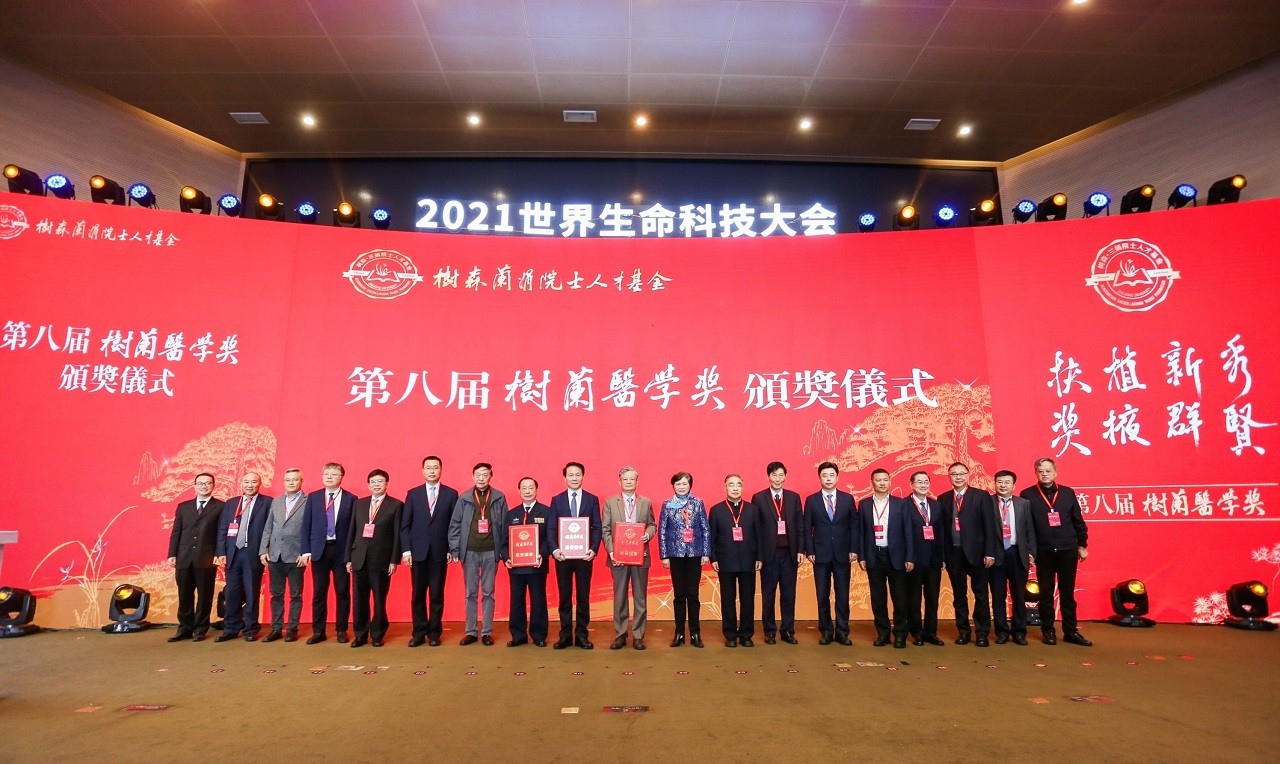 The fifth conference, with the theme of Exploration, Fusion and Innovation, aims at integrating life science and technology with clinical medicine and the healthcare industry by gathering high-caliber talent from global fields in medicine, science and technology, and industrial circles and attracting leaders from academics, politics and business. It has showcased the innovation achievements from scientists in life and health fields worldwide and promoted the interdisciplinary integration of biology, medicine, engineering and information technology as well as high-quality industrial development.