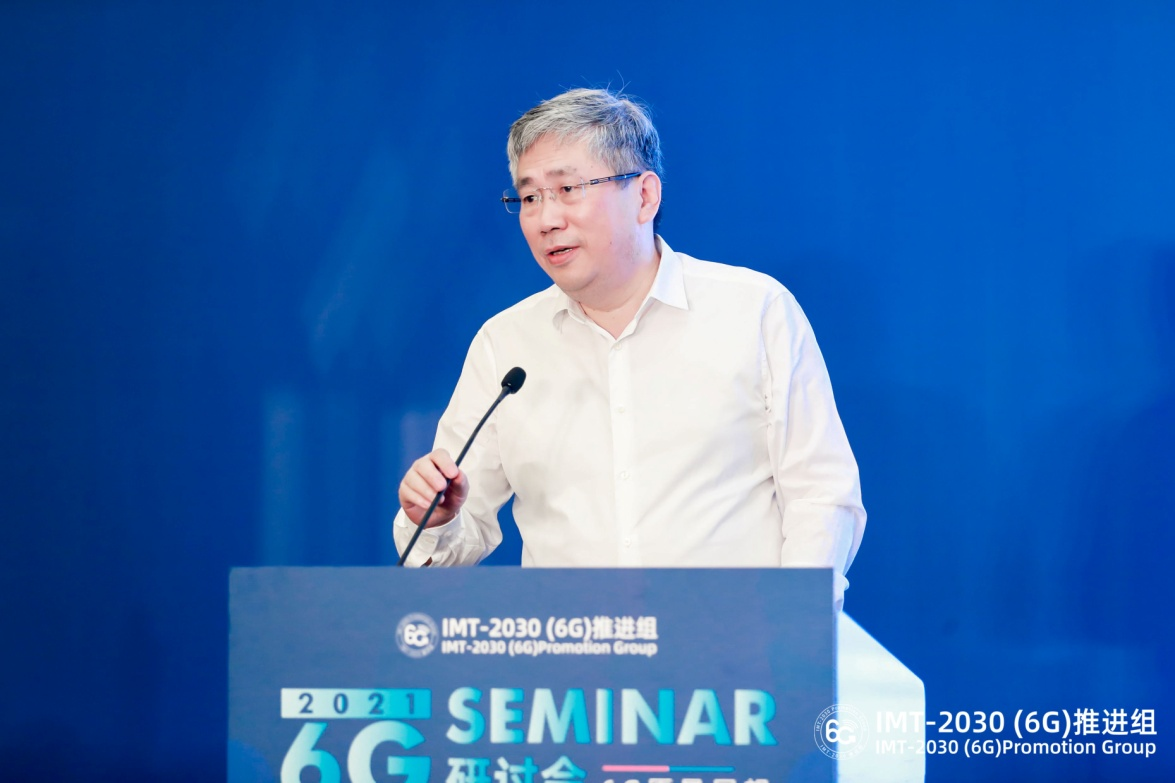 Zhang Ping, academician of the Chinese Academy of Engineering and professor at the Beijing University of Posts and Telecommunications. [Photo provided to chinadaily.com.cn]
The next-generation mobile communication technology, or 6G, will reshape the world by enabling intelligent interaction between the virtual world and the physical world, and serving the intelligently connected society of all things, according to a renowned Chinese telecom expert.
Zhang Ping, academician of the Chinese Academy of Engineering and professor of the Beijing University of Posts and Telecommunications, said 6G is expected to have an unprecedented level of capacity, which will extend the performance of 5G applications, besides expanding the capabilities of futuristic applications across wireless cognition, sensing and imaging.
Currently, the world is still in the stage of forming the vision and concept for 6G and there is still no universally accepted definition for wireless technology. But it is widely expected to have far lower latency, higher speed and more bandwidth than 5G, and it will enable the integration of space, air, ground and sea communication technologies.
"Just like the way we said 4G changes life and 5G changes society, 6G will reshape the world," Zhang said. "6G not only increases the speed and expands the space, but also improves the wisdom and research on a new system for interrelationships among intelligence, communication and the future of humankind."
According to him, the convergence of 6G and artificial intelligence could give rise to extended reality, or XR, which blurs the still-distinct boundaries between the physical and the digital world by enabling people to interact with both at the same time.
Zhang said the convergence of AI and 6G is the future trend, and it should not be simply understood as imposing AI on next-generation wireless technology. Only by digging deep into the needs of users and approaching the interrelationship among energy, communication and humankind's future, can people have a deeper understanding of the technology trend of 6G.
AI and 6G can work together to build virtual spaces for human beings, including virtual physical space, virtual behavioral space and virtual spiritual space, and enable people to interact with virtual spaces and the real world at the same time, Zhang said.