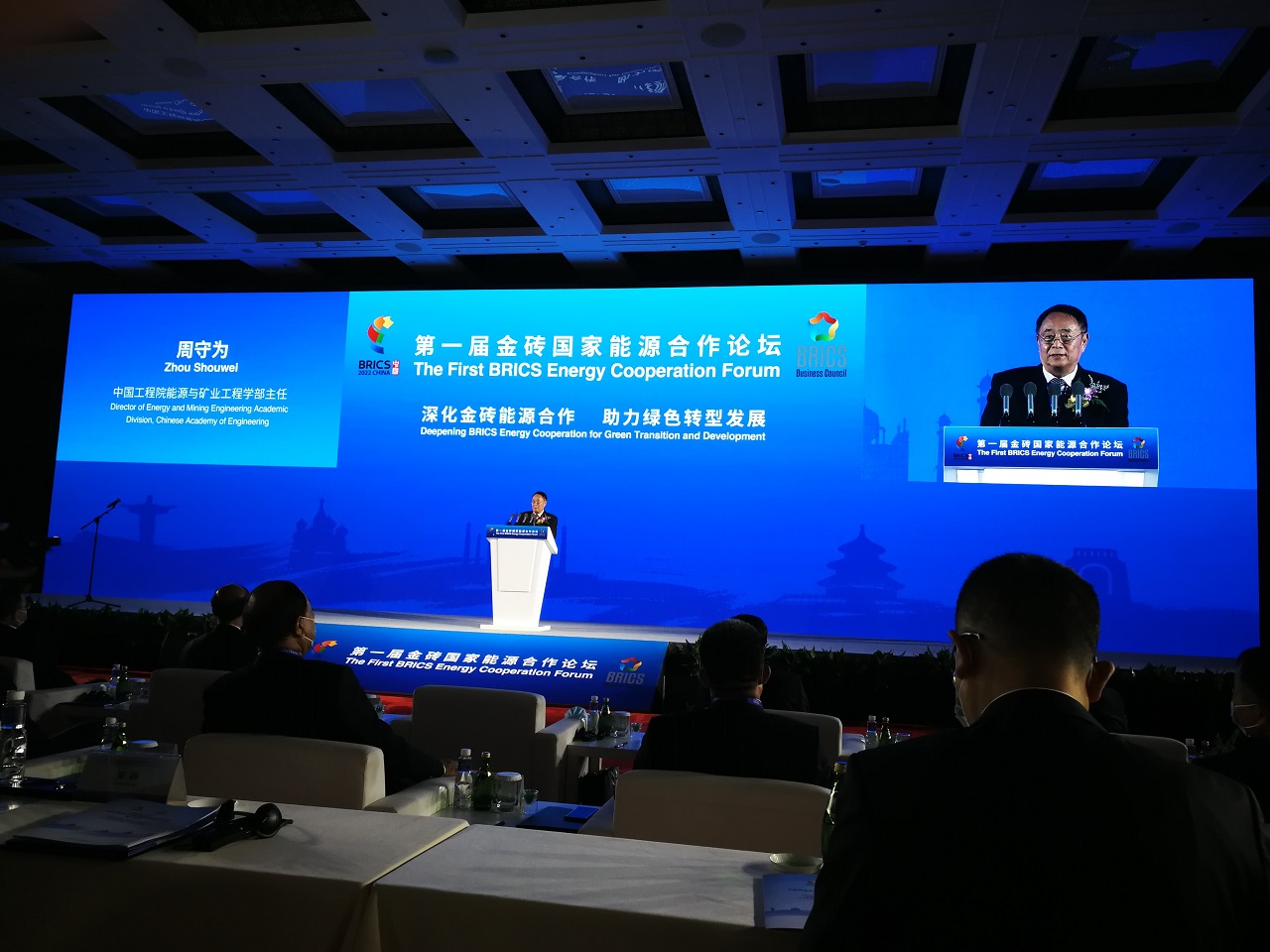 The First BRICS Energy Cooperation Forum was held at the Yanqi Lake International Convention & Exhibition Centre in Beijing on June 21, 2022, under the theme of "deepening cooperation for green transformation and development".
The BRICS countries – Brazil, Russia, India, China and South Africa – had scholars and experts in the energy sector present at the forum to grasp the pulse of the world's energy development and discover possible cooperation opportunities. Leaders of the Energy and Green Economy Working Group from Brazil, Russia, India and South Africa delivered speeches via video link.
Representing five major emerging economies, BRICS member countries account for 24% of global GDP and contribute more than 50% of the world's economic growth, figures confirming their pivotal role in the development and security of the world.
As volatile energy markets are experiencing sharp ups and downs caused by a once-in-a-century pandemic coupled with other unprecedented global changes, it is evident that BRICS cooperation in energy as well as sharing resources, engineering technology and industrial advantages has great significance at both national and world levels.
The Chinese Academy of Engineering, as a national high-level think-tank, expressed its willingness to contribute its wisdom and strength to enhancing cooperation with the BRICS Business Council.