On September 21, to celebrate the International Day of Peace, the 9th "Peace Garden Peace Festival" was grandly held in Beijing, sponsored by China World Peace Foundation, Beijing International Peace Culture Foundation, Beijing People's Association for Friendship with Foreign Countries, Beijing Returned Overseas Chinese Federation, diplomatic corps in China, supported by UNESCO and other institutions.
On behalf of the sponsors, LI Ruohong, President of the Beijing International Peace Culture Foundation, read out a congratulatory letter from Ms. Audrey Azoulay, Director-General of UNESCO, that calls on all members of society to take active actions to safeguard and promote peace. In addition, Dr. Shahbaz Khan, Director of the UNESCO Office in Beijing, was invited to attend the event and delivered a greeting speech. Furthermore, researcher KANG Jincheng, Distinguished Strategic Expert of the UNESCO ICEE, was invited to participate in the event.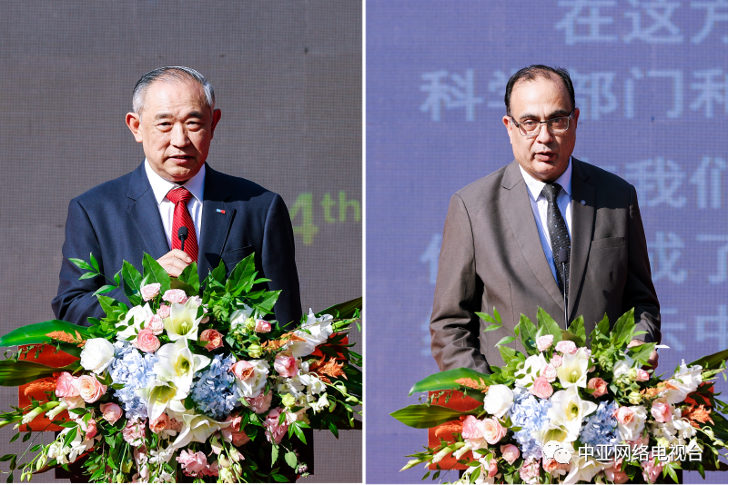 LI Ruohong and Shahbaz Khan
During the event, Researcher KANG Jincheng respectively met with Shahbaz Khan, Palitha Kohona, the Sri Lankan Ambassador to China, Aishath Azeema, the Maldivian Ambassador to China, Didier Dacko, the Mali Ambassador to China, Martha Mavrommatis, Cyprus Ambassador to China and officials of embassies of relevant countries in China. KANG briefed them on ICEE, expressed his willingness to cooperate in engineering education and talent training, and looked forward to their visit to ICEE in due time.
The embassy officials showed great interest in ICEE and said their countries have long histories, honest and hardworking people, and rich resources. Still, they all face a common problem: an extreme lack of talents, especially engineering and technical talents and excellent craftsmen. They expected ICEE to be a platform for them to introduce engineering education and cultivate engineering talents, improving their talent quality and boosting economic development. They hoped to visit ICEE as soon as possible for further exchanges.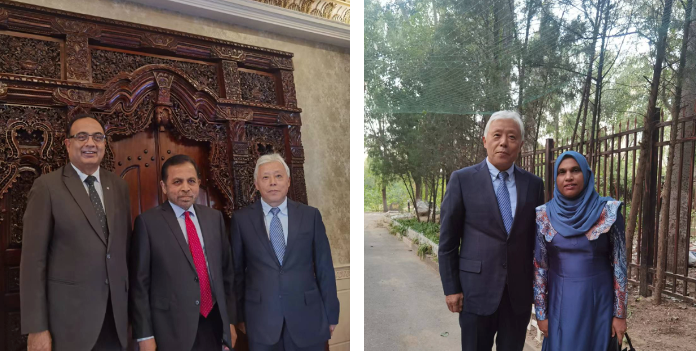 (From Left to Right) Shahbaz Khan, Palitha Kohona, KANG Jincheng, and Aishath Azeema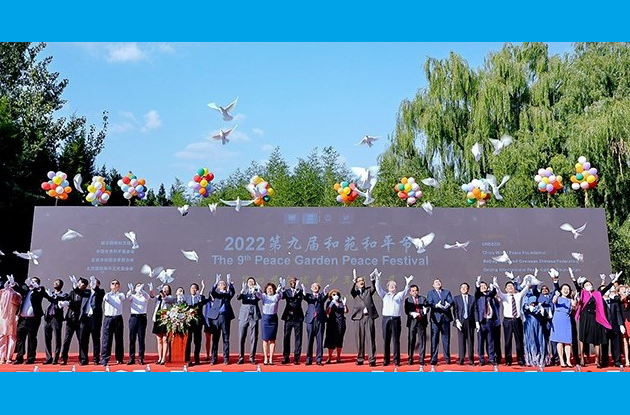 At the event
(Edited by KANG Jincheng and XU Lihui; Reviewed by WANG Sunyu)