[Editor's Note] On December 6, 2022, the 2022 ICEE Governing Board and Advisory Board Meeting was held at Tsinghua University. ZHOU Ji, Co-chairperson of the Advisory Board of ICEE and Honorary Chairman of the Governing Board of Chinese Academy of Engineering, delivered a speech. The following are the key points of his speech.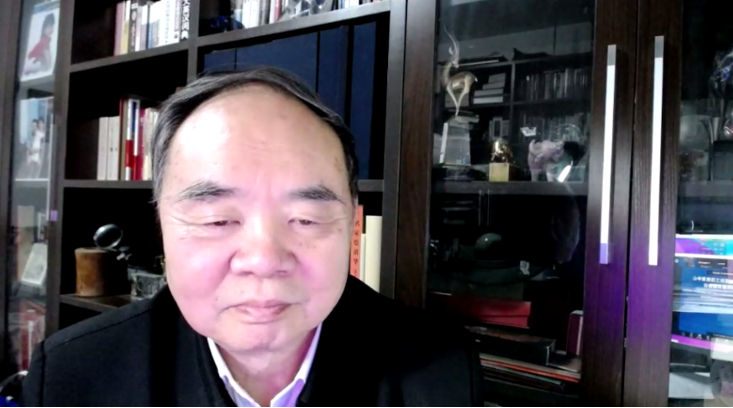 ZHOU Ji
First of all, I'm grateful to all the board members who attend the meeting today, and thank you for your contributions to ICEE. It's great that we can get together again to give advice and suggestions for the development of ICEE.
Engineering is a key driving force to support the realization of the UN SDGs, and engineering education plays a crucial role in cultivating talents of engineering science and technology. In the face of long-term and complex global challenges, engineering should do more to promote sustainable development and engineers should go even further. This requires the joint efforts of the global engineering and engineering education communities and is also the goal of ICEE at the beginning of its creation.
Since its establishment, ICEE has continuously deepened its international cooperation in engineering education and achieved fruitful results. In the future, ICEE will continue to play its role and contribute to the global innovation of engineering science and technology and the sustainable development of engineering education.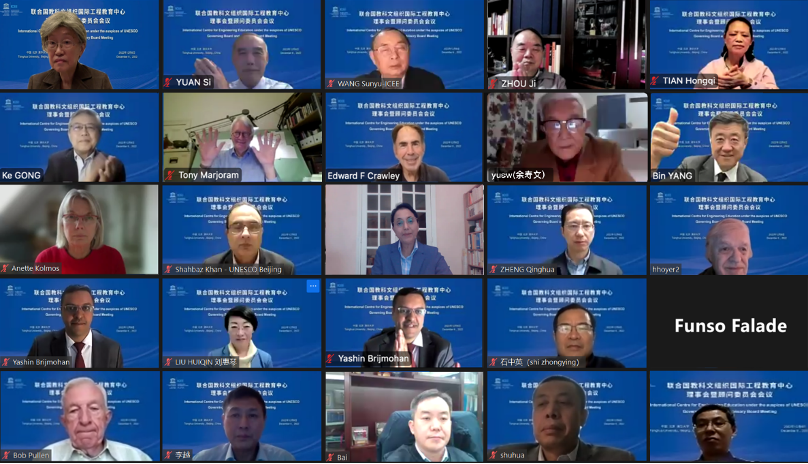 Group Photo of the 2022 ICEE Governing Board and Advisory Board Meeting
(Edited by: XU Lihui, LI Chao; Reviewed by: WANG Sunyu)