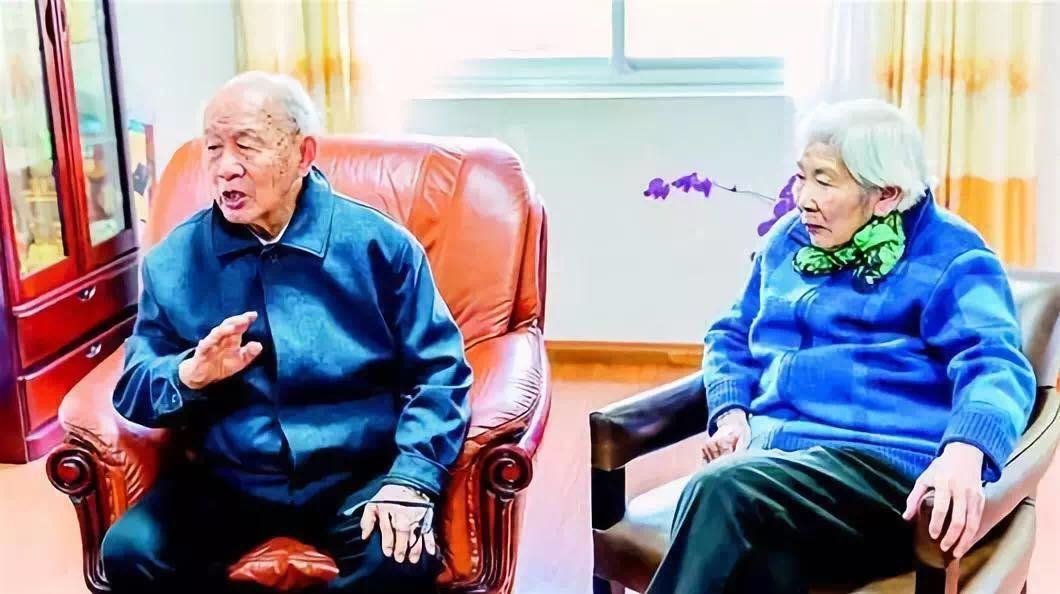 A 93-year-old academician from the Chinese Academy of Engineering has donated a total of six million yuan (approximately 860,000 US dollars) to a foundation helping students continue their education.
This is the second time that Professor Cui Kun has donated his savings to the foundation, which was established in 2016 by him and his wife.
He previously granted 4.2 million yuan (roughly 600,000 US dollars) to students at Huazhong University of Science and Technology.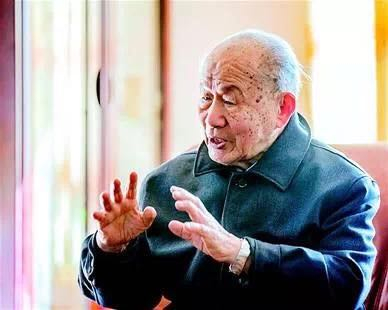 Professor Cui Kun. /CCTV Photo
Cui told Chinese state broadcaster, China Central Television (CCTV), that he would previously fund students for two years, but is now providing help for a three-year period.
"Based on my life of work, a man who can make an accomplishment has to be diligent. Meanwhile, the young people should be pursuing their lifetime goals. They need to make achievements and serve the motherland," Cui said, hoping the money can help those who live in harsh conditions but still manage to have a good academic performance.
Born in 1925, Cui went to the Moscow Institute of Steel and Alloys in 1958 on a government scholarship to study metallography and heat treatment. Cui continued to research special steels and established a lab after he chose to go back to China.
During the period between 1981 and 1991, Cui led over 20 state-level and provincial-level scientific research projects, receiving the National Technology Invention Awards three times.
Professor Cui Kun. /CCTV Photo

Cui became an academician at the Chinese Academy of Engineering but his contribution to the steel research continued. In his eighties, Cui spent six years in composing a two-million-word book analyzing steel alloys, in which he used 828 illustrations and 646 tables.
"This is an encyclopedia on steel and also a masterpiece," Professor Gu Haicheng with Xi'an Jiaotong University in northwest China's Shaanxi Province said about Cui's book.
As one of China's first doctoral tutors, Cui has supervised 24 doctoral candidates and 23 postgraduate students.
"All of my students would like to do practical things. Those who are just eager for the diploma are not welcome," he says.